Get a quote and discover how we help save time, money, and provide more support to members
About us
A commitment to delivering exceptional association administration services to not-for-profit industry and professional associations starts here
Administration management
at its very best
Office Logistics' founder, Donna Bennett knows the issues not-for-profit associations have with the day-to-day running of their organisation. Established in 2002, Office Logistics has operated for over 16 years and continues to work with not-for-profit professional and industry associations to:
Identify the support, systems, and structure they need to operate effectively
Bring certainty and consistency to management and operations
Enhance their professionalism and be more strategic in their focus of efforts and resources
Retain members and serve them with better care.
Testimonials
Like many of the organisations we work with, Office Logistics has also grown. We know not-for-profit associations, like business councils and industry bodies, face particular challenges as the market changes and people become more discerning about where they make their membership investment. As expectations grow, it's not enough to provide just a membership. Associations must respond and operate more strategically. I'm proud to say, the Office Logistics' team helps all its clients achieve that. We say to our clients we're right behind you - and we really are
Donna Bennett,
Office Logistics' founder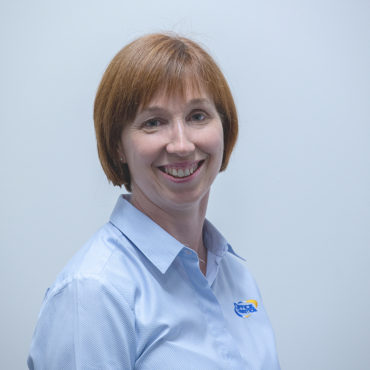 Association management services that grow with you
For over 16 years, we've walked side by side with our clients, supporting their development as independent organisations. As they've grown, so have we. Follow our story here.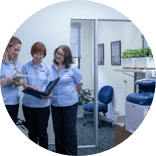 2018 and beyond
Continuing to serve a growing number of not-for-profit industry and professional associations in diverse commercial sectors.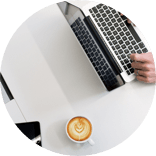 2014/2015
Transitioned from a paper system to a fully automated online system, bringing all our clients with us. Fully integrated online association management is no longer just for large corporate associations.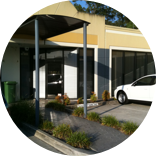 2011
Office Logistics outgrows its home office and moves into a standalone premises, allowing it to service even more clients Australia-wide.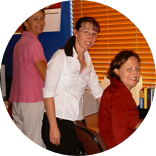 2009
Registered as a company due to continued business growth.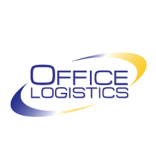 2002
Office Logistics trading name was established.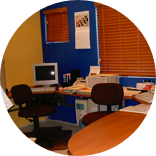 2000
Word of mouth continues to grow Donna's business and a client joins us, who like us have grown too, and are still a client today!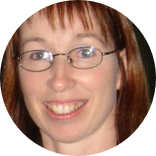 1997
Founder, Donna Bennett, commenced working solo, providing administration services to professional and industry associations.
Our Values
At the heart of our business is a commitment to provide exceptional service to the organisations we work with.
We strive to work and live to the Office Logistics' values.
Supportive + Structured
We take our responsibility to support you, your organisation, and its members seriously. When we work for you, we see ourselves as part of your team.


Reliable + Certain
Regardless of change - whether it's in your organisation or out in the market - we're the constant. Working together with you, we develop robust systems and support that help survive and
thrive in change.
Personal + Professional
We take better care of members, because members matter
When we engage with your members, we are the voice and actions of our clients. We strive to be personal and professional and commit to providing the best care of members.
Quality + Excellence
We're committed to do things right
We understand not-for-profit organisations have special legal responsibilities and must fulfil specific regulatory requirements. We're committed to help you meet those requirements, stress-free and completely.
We're committed to delivering total association management solutions. That's why our team is built around a core group of dedicated and experienced professionals who understand they are your team too. They are your association management specialists.

With practical experience gained across diverse industries in administration, board secretariat support, event management, bookkeeping, and membership management services for not-for-profit organisations, you can be confident when we assign one of our of Association Management Specialists - you'll have the right support and structures behind you.